TOY SOLDIER HQ Inc
YOUR PLASTIC ARMY HEADQUARTERS

TOY SOLDIER HQ SITES
Toy Soldier HQ's News, Reviews and Commentary
Toy Soldier HQ's
ALL TOY SOLDIER AND FIGURE SALES LISTS



NEW 1/32 SCALE BMC, LOD, MARS & TIM-MEE SETS IN STOCK
OTHER CURRENT PRODUCTION 1/32 SCALE FIGURE SETS
Special Sale Items
How To Order
Antique Railroad Locks, Keys, Lanterns, Buttons & More

.
CLICK ON ABOVE LINK TO SEE OUR SALES LISTS AND THOUSANDS OF PHOTOS
-
-
-
-
-
-
GET IN HERE AND PLACE YOUR ORDER

-

-

-

-

-

-

NEWS REVIEWS AND COMMENTARY
For commentary see Toy Soldier HQ on Facebook
SEE BELOW FOR THE LATEST ARRIVALS
5.00 Sheet of paper flags, 1/32 in scale, but I might be able to make 1/72 examples. Sheets 1-7 are double sided that you glue, Sheet 8 you will have to cut out and match up (no guarantees). Plus the tips the Man (John Boyle I think) had for cutting and gluing.
.
-
NOW IN STOCK 1/32 SETS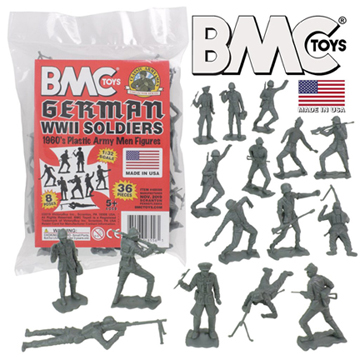 -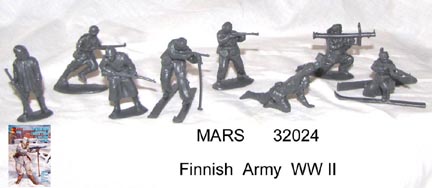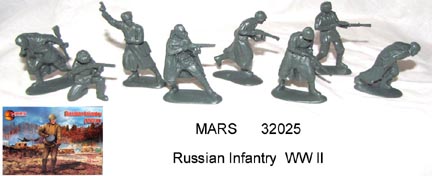 -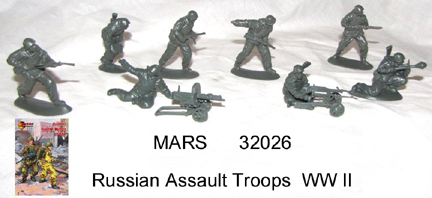 NEW LOD, Mars, BMCexMarx & HaT SETs NOW IN STOCK. SEE LINK ABOVE
NEW ADDITIONS TO OUR 1/72 SALES LISTS
NOW IN STOCK
.
NEW ADDITIONS TO OUR 1/32 SALES LISTS
NOW IN STOCK AND READY TO SHIP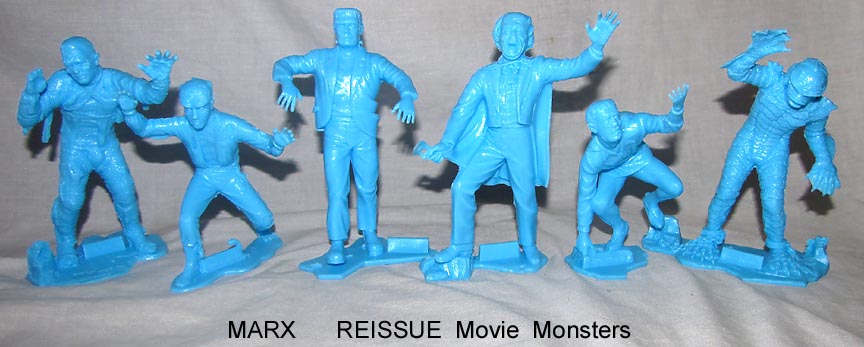 35.00 All six REISSUE/RECAST movie monsters; 3 blue, 1 green.

Warehouse find.
20.00 All Five MPC 5 inch Indians each with two accessories (may be loose), yellow. (5)
.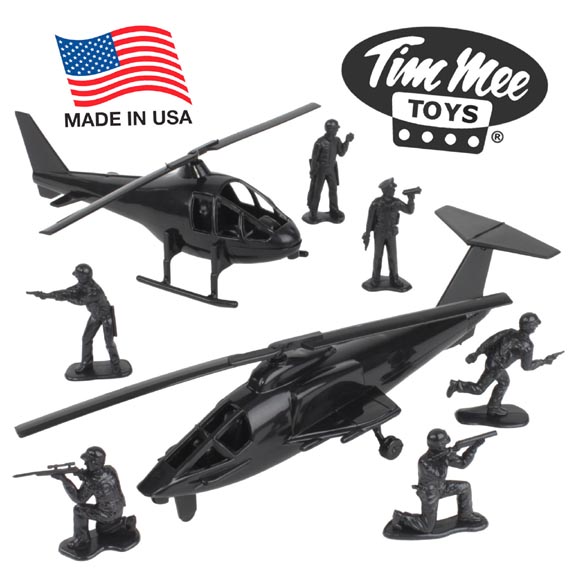 - 18.00 J.Lloyd International Tim-Mee "Black OPs" header card bag with two PPCo Helicopters and the six man S.W.A.T. team all in black, A cool set Made in the USA.
My name is Kent Sprecher. I am the owner of Toy Soldier HQ Inc. My goal is to bring you quality products at reasonable prices. We want you to be happy period.
Email: sprecherko@aol.com